Shared Mission
Universal Right to Literacy
enso

A collaborative initiative between enso and the Public Counsel Law Center. The goal of the event was to galvanize public support in the cultural and legal fight for the universal right to literacy. Speakers included students and teachers in marginalized communities like Detroit, experts in education, and activists like Chair of the U.S. Commission on Civil Rights Catherine Lhamon and creator of the #WeThePeople campaign Mark Gonzales.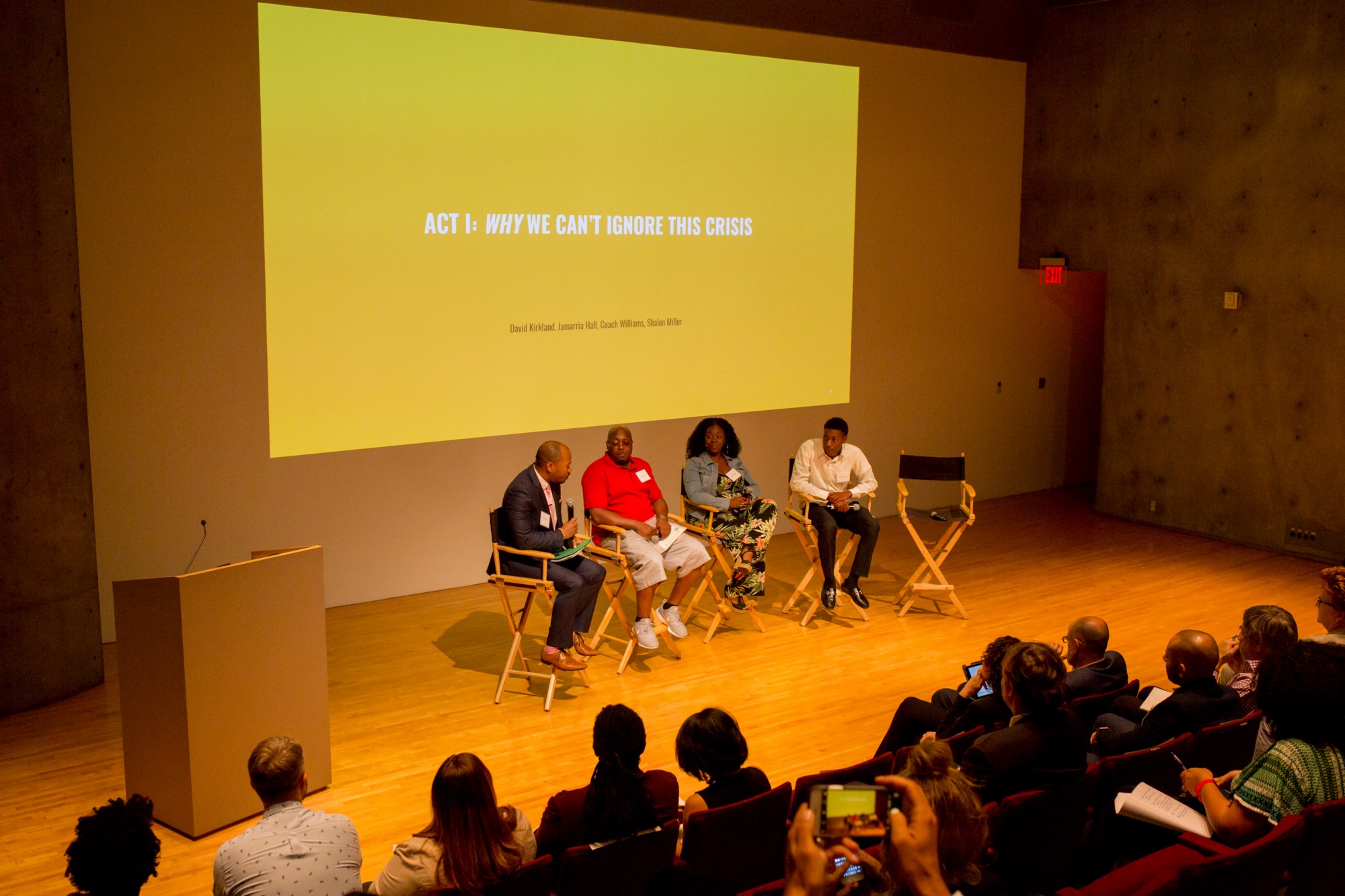 Following a morning of inspiration and education, it was time to get to work on designing the mission. We broke into teams to work on framing the problem around the simple truth that our failure to provide equal access to literacy for all children puts our whole country at risk, while our success in giving all kids a chance to shine can create a brighter future for every American.

Each group was tasked with visualizing their message into a poster to symbolize the movement, followed by a series of tangible activations that could raise awareness and instigate action. The summit concluded with group presentations showcasing the collective action solutions, and personal pledges to bring the top ideas forward.



"Literacy is the cornerstone of all education; it is the cornerstone of our democracy. Absent literacy, a child has no way to obtain knowledge, communicate with the world, or participate in the institutions and activities of citizenship."
— Mark Rosenbaum, Director of Public Counsel's Opportunity Under Law project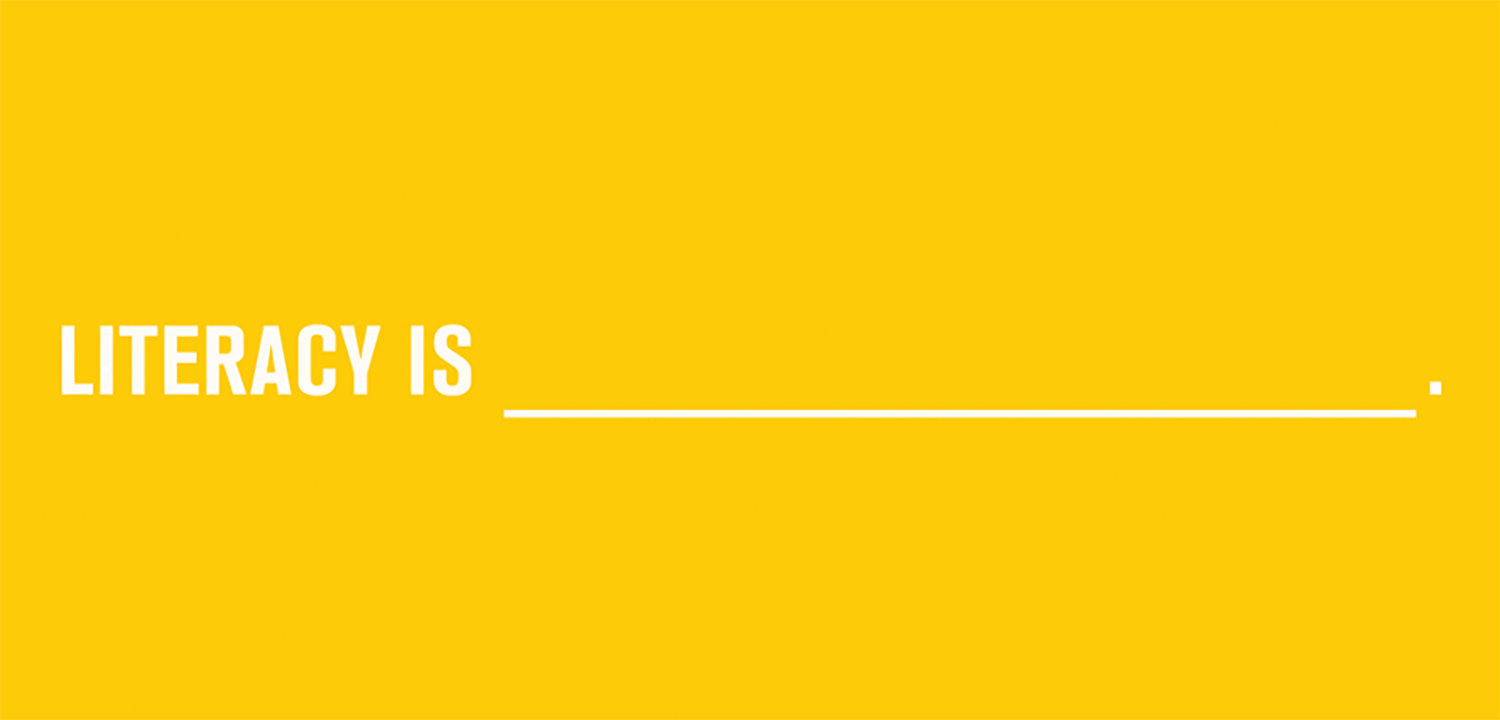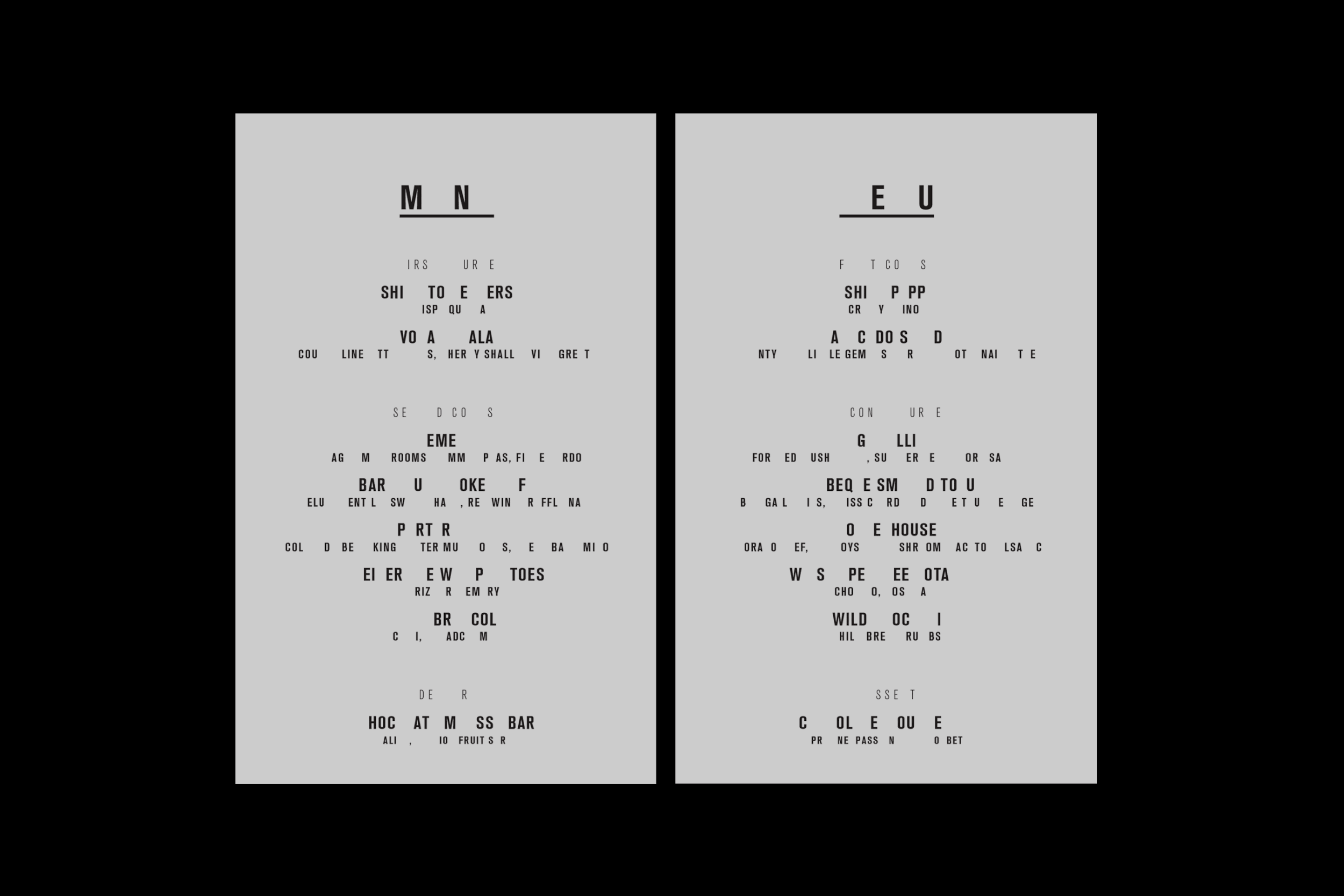 Role: Art Direction, Design
Agency: enso
Creative team: Jason Nichols (CD), Dan Hall (CW), Lindy Shibata (Production Designer)
2017