'STRAIGHT OUTTA COMPTON'
Microsite concept for NWA's 'Straight Outta Compton' 30 Year Anniversary. The site highlights the social, political, and cultural landscape of Los Angeles in the 80s which influenced the album. This project was ultimately unrealized.
Illustration: Franky Anduiza
Client: Urban Legends / Universal Music Group
ART CENTER

The updated identity takes elements that have been associated with ArtCenter over its 85-year history and remixes them in a way that provides flexibility in application and a strong and contemporary visual presence in print, in environmental applications and online. Visually, the goal of the graphic identity is to communicate both the essential character of ArtCenter and the idea of design itself through the bold use of elemental form, color and typography.
Role: Designer
CD: Scott Taylor
Senior Designer: Winnie Li
Design: Eliana Dominguez, Shirley Ma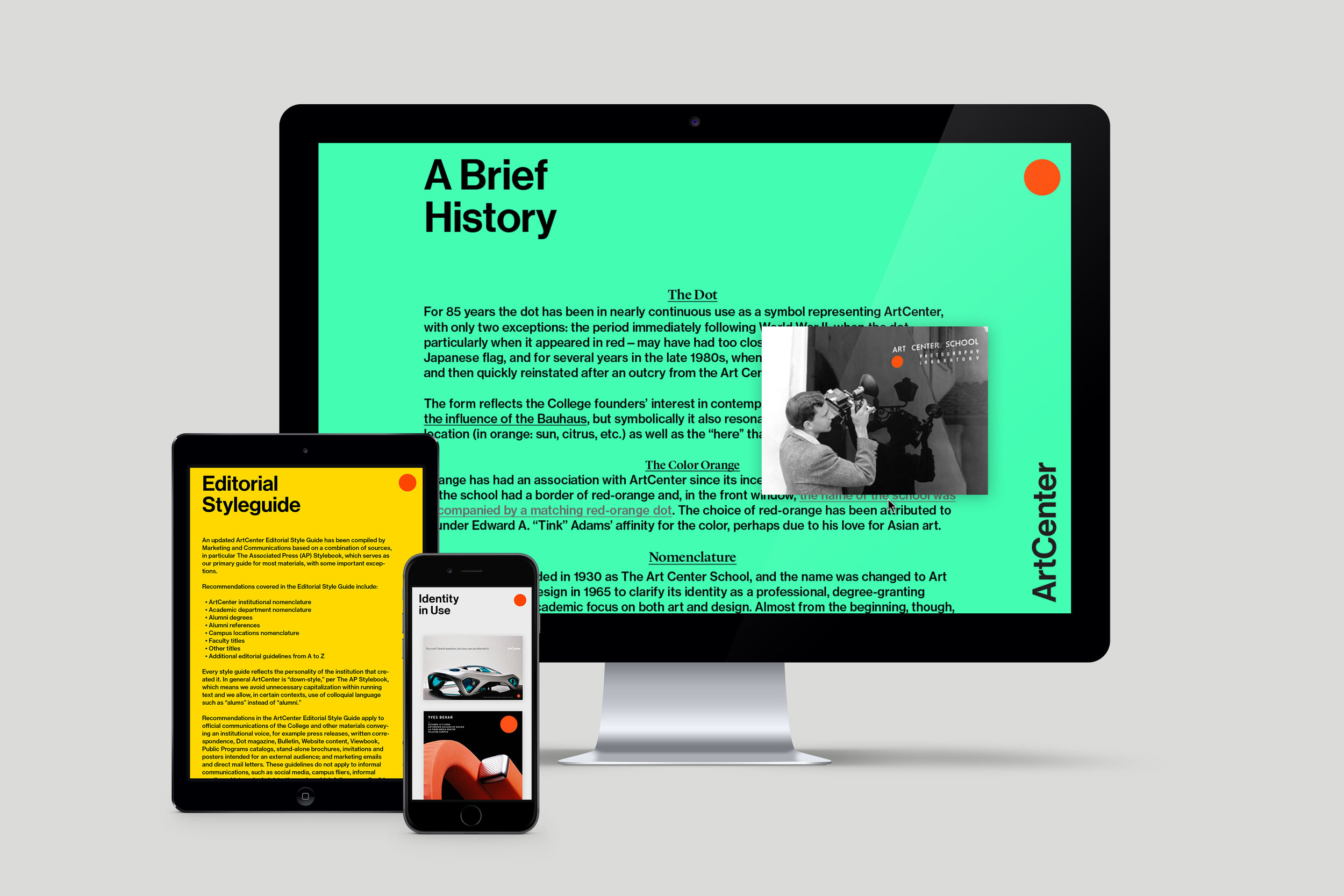 SONOS

The identity supports Sonos' updated brand strategy and is an evolution of the previous identity in taking a more simple, human and artful approach. The update includes new lifestyle/product photography art direction, product naming system, reduced color palette, and the addition of several new graphic tools.
Role: Designer
ECD: Webb Blevins, Dmitri Siegel
CD: Jonny Cardenas, Andrew Clark
CD–Digital: Ez Blaine
AD: Julia Jeanquenat
Creative Partners: Bruce Mau, Partners & Spade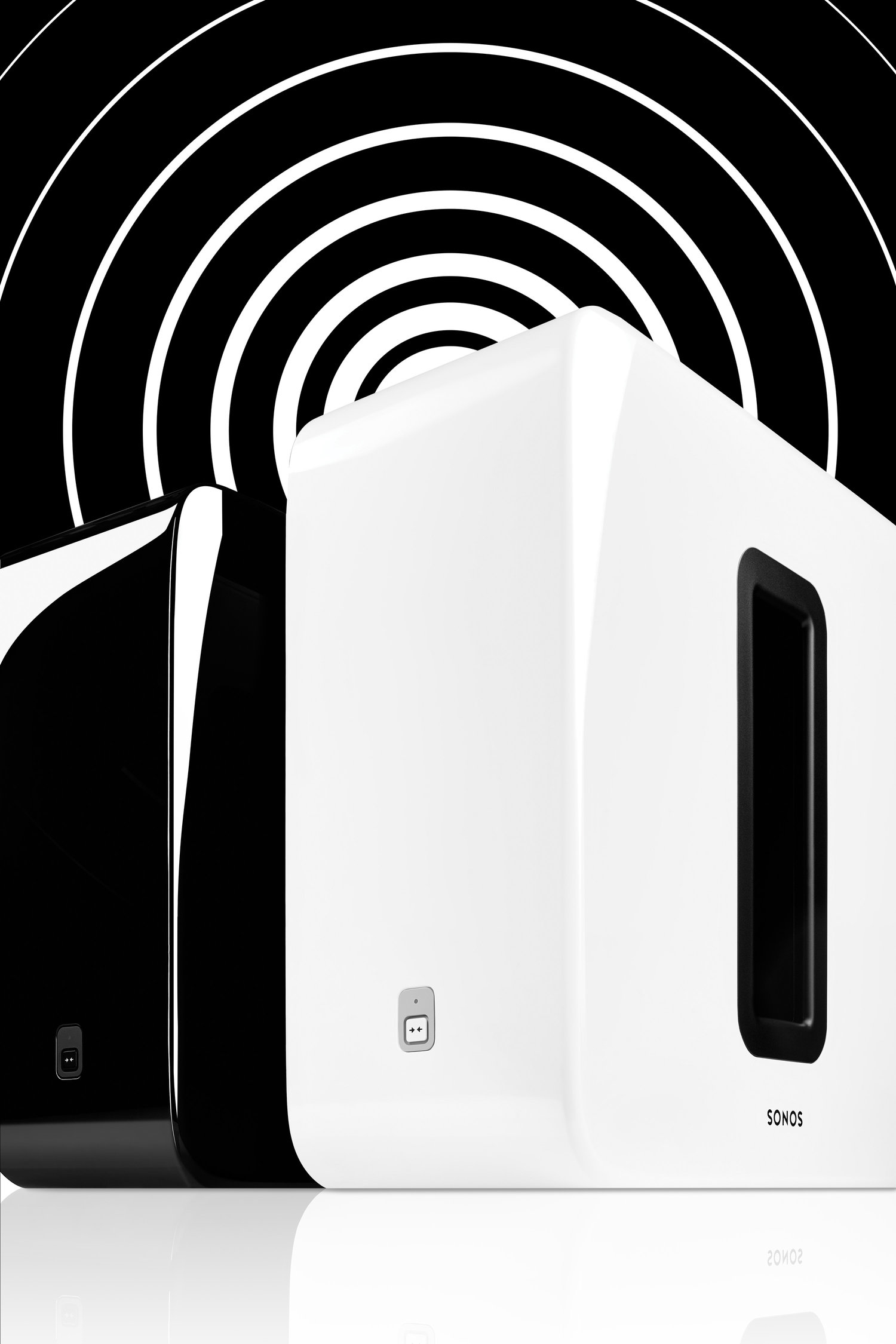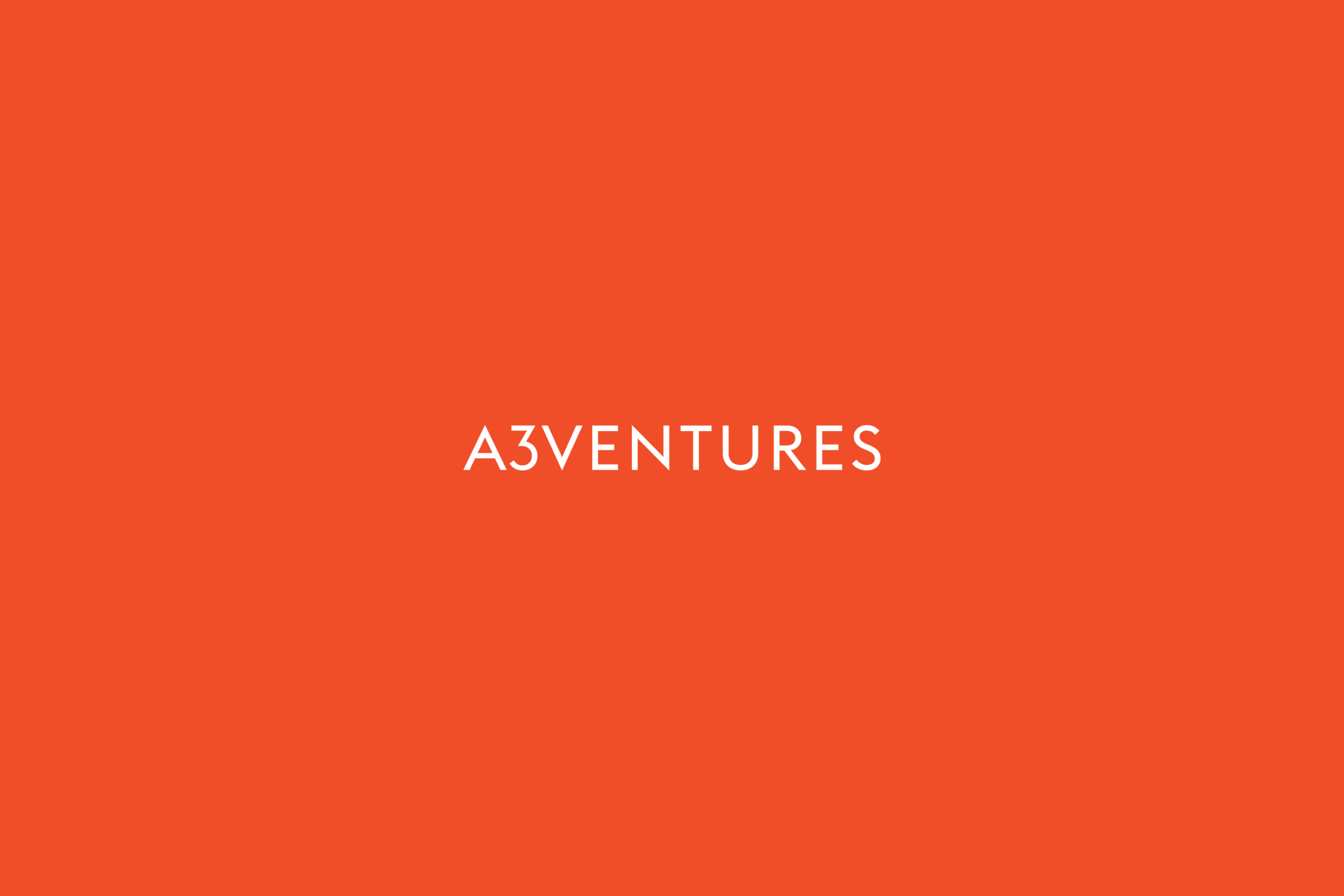 A3 VENTURES
An organization focused on service—not profits—A3Ventures is the innovation lab and capital investment engine of AAA Northern California. We were tasked to develop the brand narrative and create a visual identity that reflected their core values and passion for serving people. This concept was ultimately unrealized.
Agency: enso
Client: A3Ventures
CD: Jason Nichols
Copywriter: Daniel Hall
Role: Design, Art Direction
Urban Legend
Collateral and socia asset design. Logo by Freddy Anzures.