Documentation of personal, process, experimental, and unused work.
Studio poster explorations for Colony
'The Fires of Our Times' investigates the significant events surrounding the 1992 Los Angeles riots. The book outlines in a chronological format the history of police brutality in underserved Black communities in Los Angeles such as South Central, the Korean-African American conflict ignited by the death of Latasha Harlins, the Rodney King beating and trial, the perspective of the Korean community whose livelihoods and property destroyed, and the aftermath of the civil unrest. All images used are copyright to their respective owners.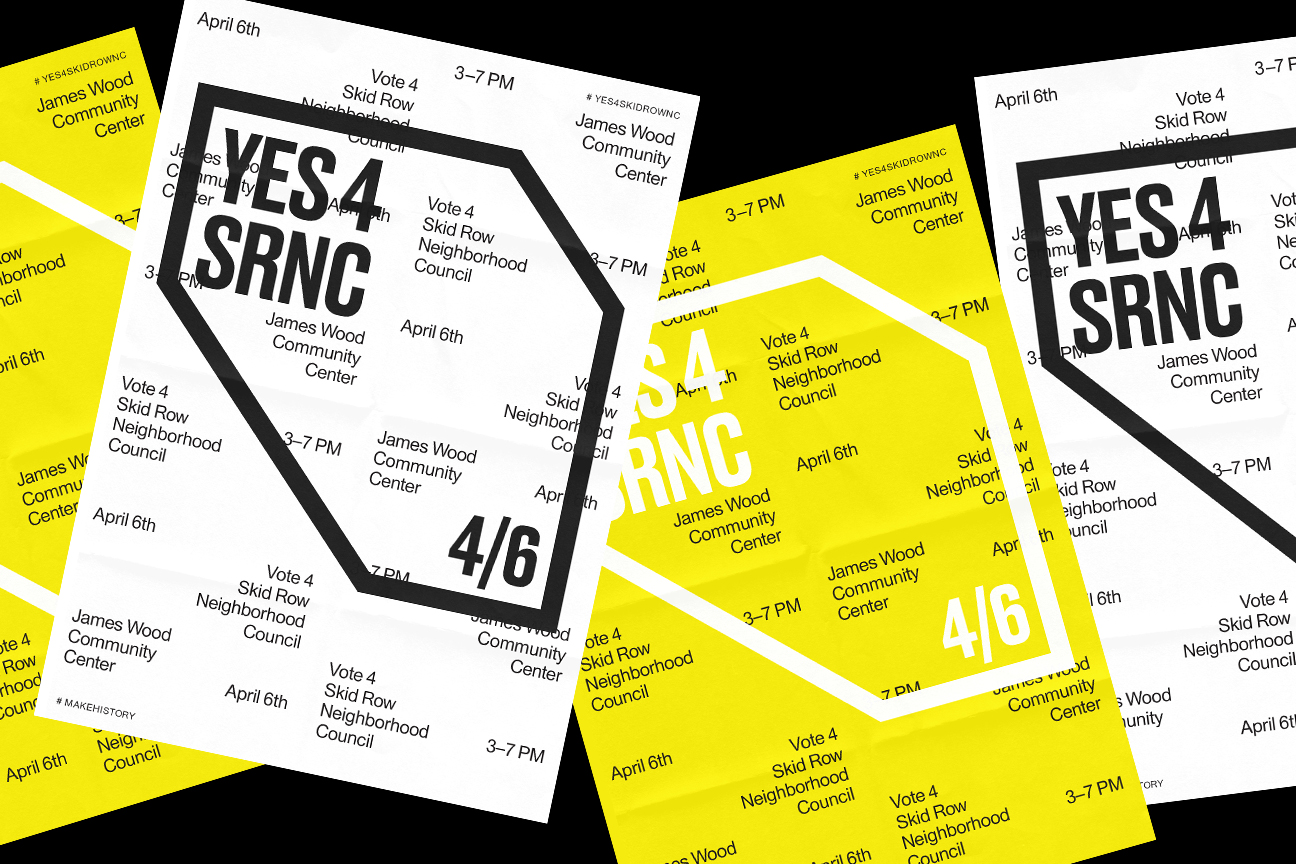 Announcement poster for Skid Row Neighborhood Council